one planet sovereign wealth funds
Integrating Climate Change Risks and Investing in the Smooth Transition to a Low Emissions Economy
This Initiative is championed by President Emmanuel Macron of France
The one planet sovereign wealth fund framework
Following the 2015 Paris Agreement to collectively mitigate the effects of climate change, the One Planet Summit was held on 12 December 2017, which was followed by the Climate Finance Day, recognising the important role played by this key sector.
Given both their influence and long-term investment horizons, SWFs are uniquely positioned to promote long-term value creation and sustainable market outcomes. Accordingly, the "One Planet Sovereign Wealth Fund Working Group" was established at the event in order to accelerate efforts to integrate financial risks and opportunities related to climate change in the management of large, long-term asset pools.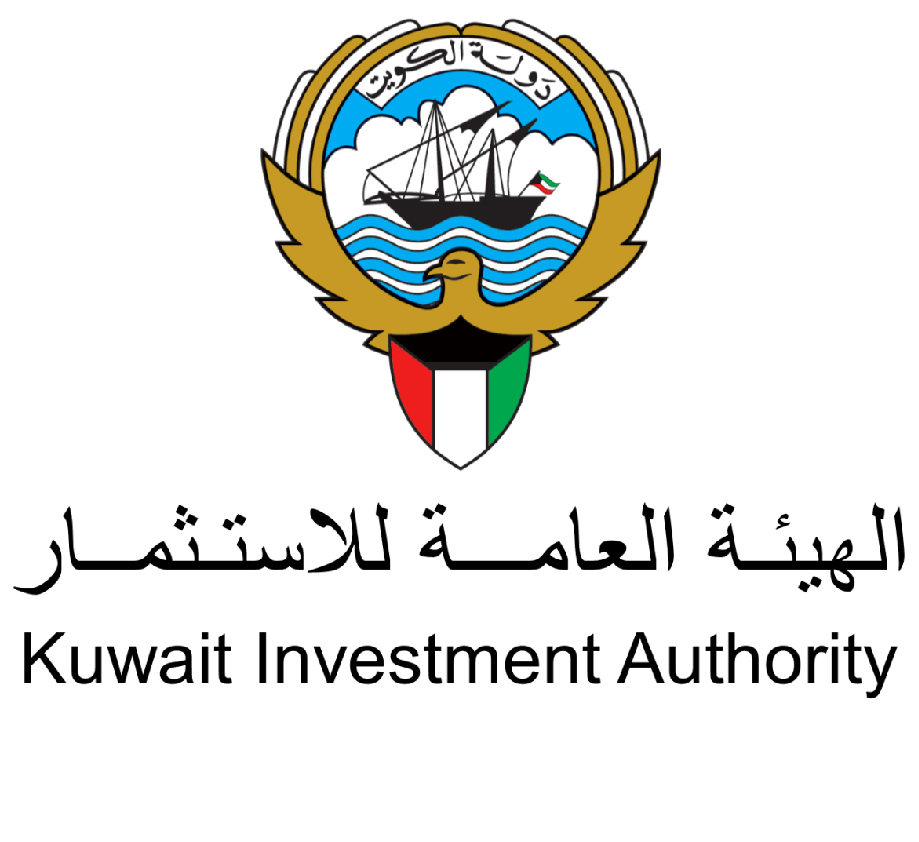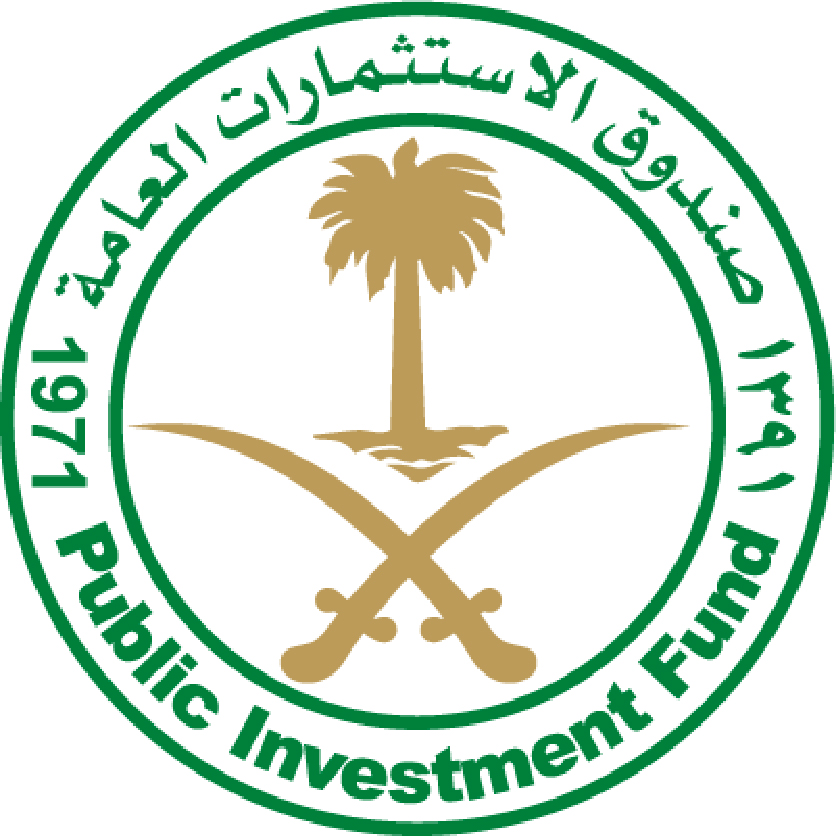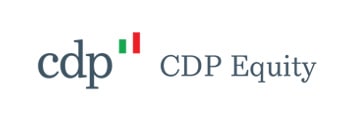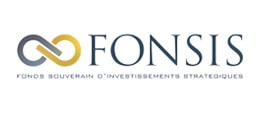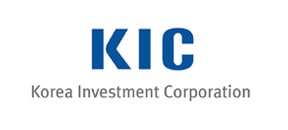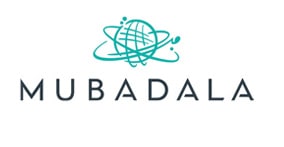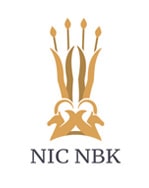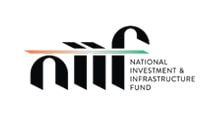 Founding Members of the OPAM initiative – 2019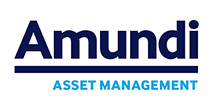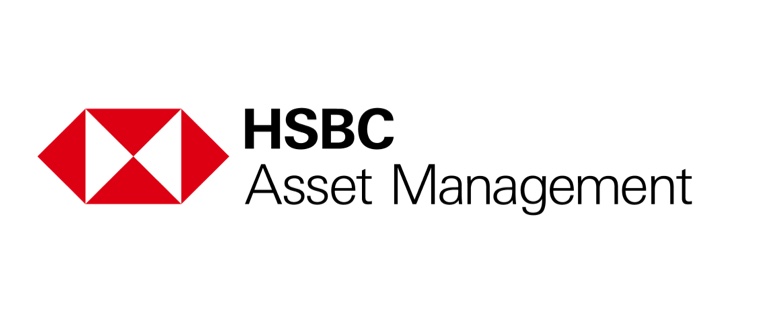 New Members of the OPAM initiative - 2020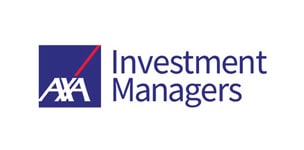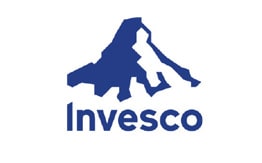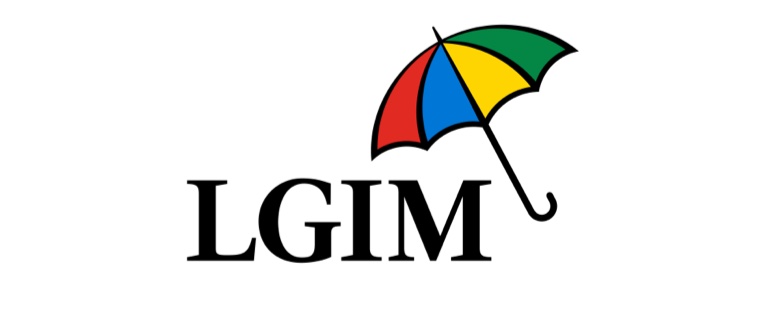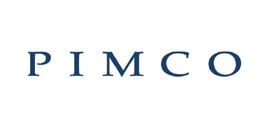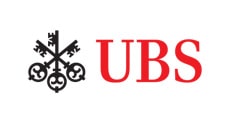 Founding Members of the OPPEF initiative - 2020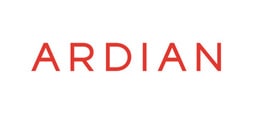 Build on the growing body of practice in the investor community, increase the efficiency in global capital allocation, thereby contributing towards the smooth transition to a more sustainable, low-carbon economy.
To accelerate the integration of climate change issues into the management of large, long-term asset pools thereby improving long-run returns through:
Foster
a shared understanding of key principles, methodologies and indicators related to climate change
Identify
climate-related risks and opportunities in their investments
Enhance
their investment decision-making frameworks to better inform their priorities as investors and participants in financial markets
Three principles that guide us
Alignment
Build climate change considerations, which are aligned with the SWFs' investment horizons, into decision-making.
Ownership
Encourage companies to address material climate change issues in their governance, business strategy and planning, risk management and public reporting to promote value creation.
Integration
Integrate the consideration of climate change-related risks and opportunities into investment management to improve the resilience of long-term investment portfolios.
The one planet sovereign wealth funds framework PUBLICATION
A detailed outline of the aims and objectives of the working group and the principles that guide it.
The one planet sovereign wealth fund framework companion document
On November 20th in Paris, OPSWF members met to review progress during the 3rd Annual OPSWF Summit.
The Companion Document 2020 summarizes the highlights.